At Dingwall Trust, tamariki and rangatahi are nurtured so they can build on their sense of belonging and identity, while maintaining connection to their whānau.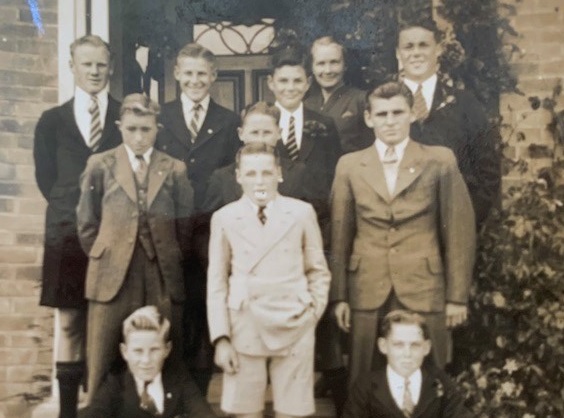 Dingwall Trust has provided tamariki and rangatahi with nurturing, stable homes since 1930.
LEARN MORE
Dingwall's Board of Trustees provides governance to the trust, while the senior leadership team manages the day-to-day running of the organisation. Both trustees and management support our team of skilled caregivers, social workers, and youth workers.
GET TO KNOW US
We offer a caring work environment with rewarding job opportunities and an inspirational team.
LEARN MORE