Dingwall Trust provides a range of services that support tamariki, rangatahi, and their whānau, through challenging times.
With almost a century of experience behind us, we form respectful relationships with tamariki, rangatahi and their whānau. We uphold their mana through supporting them to stand strong in their identity, build meaningful connections, and realise their dreams.
Nurturing tamariki and rangatahi
when they need a safe and secure
home, so they can grow in confidence and resilience.
LEARN MORE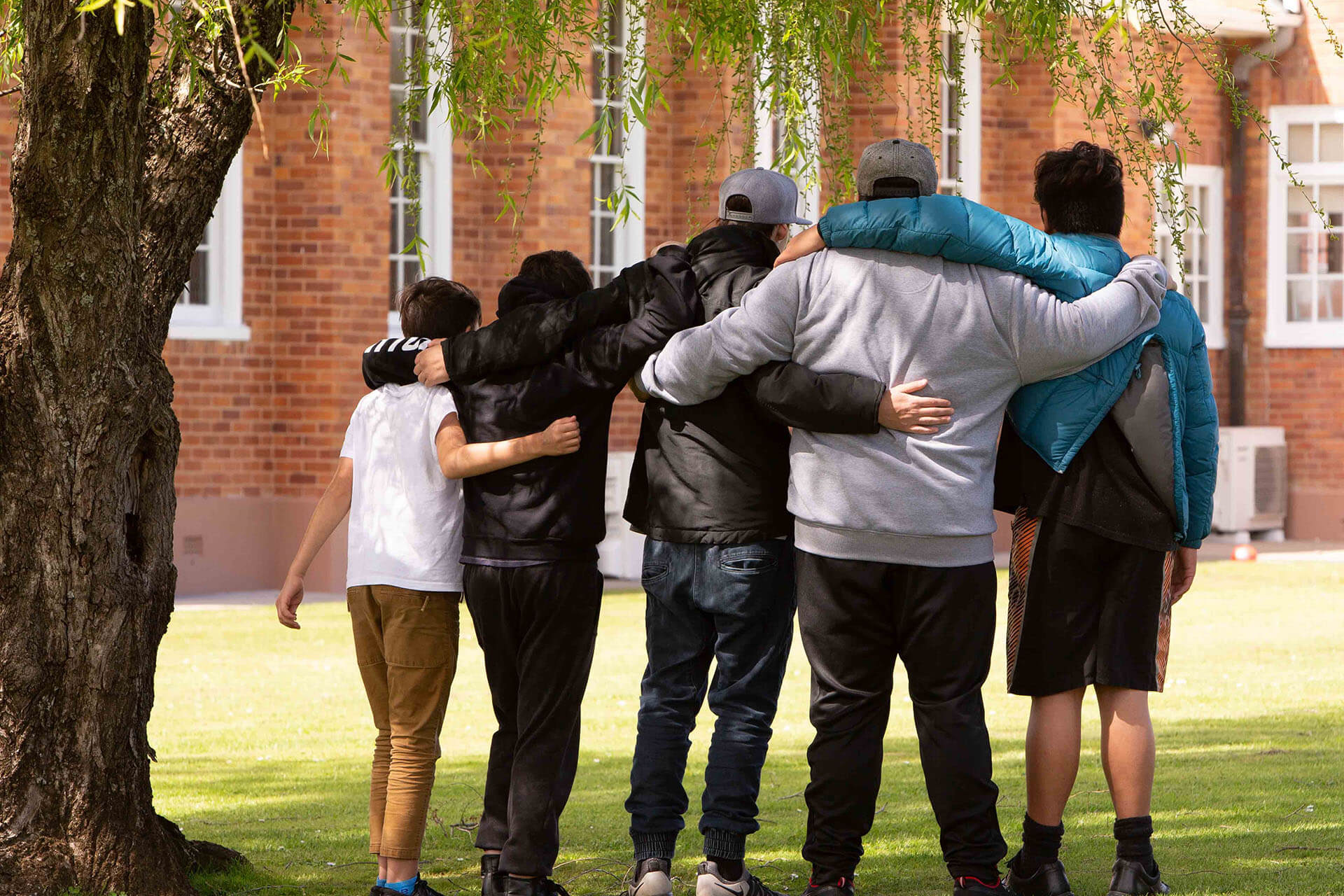 Supporting rangatahi, who are leaving care, to reach their full potential through connection and mentoring.
LEARN MORE
Enhancing educational success for rangatahi through scholarships to independent and integrated secondary schools.
LEARN MORE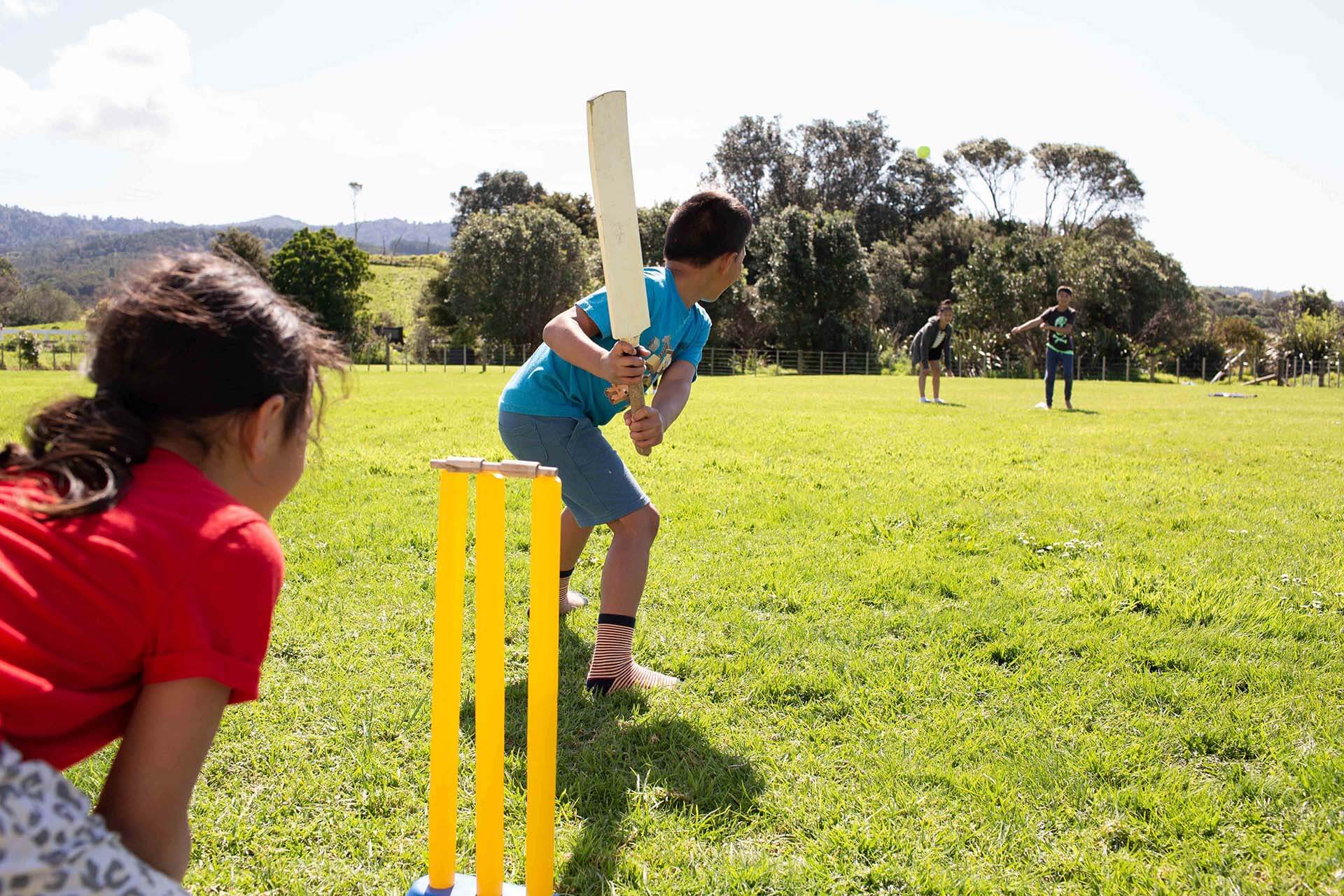 Reuniting whānau in a homely and special space so they can create happy memories and rebuild their lives together.
LEARN MORE
Ensuring tamariki and rangatahi have excellent health and wellbeing so they can thrive in life.
LEARN MORE
Empowering rangatahi and tamariki through personal development and leadership opportunities.
LEARN MORE
Providing rangatahi, who have been in care, with a steppingstone towards living independently.
LEARN MORE