We opened our doors in February 1930, providing a stable and secure home for tamariki and rangatahi affected by events such as World War I & II, and the Great Depression. Since then, we have continued to support tamariki, rangatahi, and whānau, from all walks of life, through challenging times.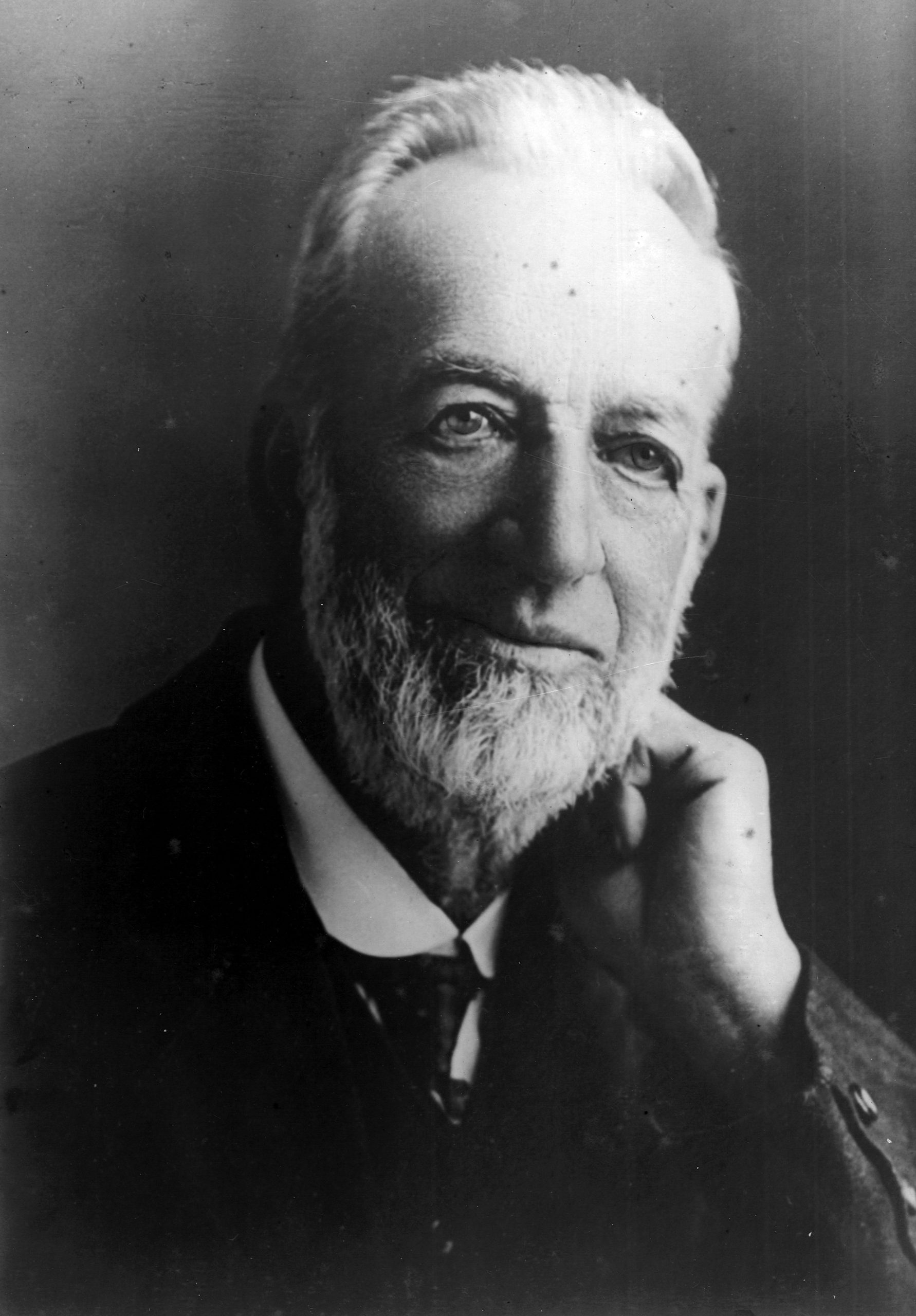 Dingwall Trust founder, David McNair Dingwall
The Trust is the legacy of David McNair Dingwall, a devout Presbyterian, and frugal hard worker, whose endeavours allowed him to amass a significant estate in the years before World War I. With no tamariki of his own, his will instructed the formation of a trust to create the Dingwall Trust Orphanage.
David Dingwall's clear vision was for a high-quality environment that was uplifting for the tamariki and rangatahi who lived here. The original holding was a 50ha farm in Papatoetoe with a village at its heart, surrounding a grassed oval. The substantial red-brick cottages were designed to last by one of New Zealand's best-regarded architectural firms at the time – Gummer and Ford. The property and communal living provided many learning and work-experience opportunities for tamariki and rangatahi, building character and giving them the skills necessary to go out into the world, find a job and make a life.
Today, Papatoetoe occupies most of the original farm. But, in testament to our founder's vision, the red-brick cottages still stand (although modernised inside). They remain in a park-like setting with many communal facilities – continuing to provide a haven for tamariki and rangatahi more than 90 years later.
READ DINGWALL'S 90TH BIRTHDAY STORY