Youthline offers a free 24/7 Helpline service (text, phone, webchat, and email), free face-to-face counselling services, youth mentoring, and programmes in schools and communities to help rangatahi grow and develop.
LEARN MORE
Supporting Families (SF) Auckland provides advocacy, education, information, support groups and online family discussion forums. SF branches are located in Grey Lynn, Otahuhu, Albany and Whangarei.
LEARN MORE
Lifeline & Suicide Crisis Helpline
These free community helplines (Lifeline 24/7 and Suicide Crisis Helpline), as well as text support service HELP (4357), are answered by qualified counsellors and trained volunteers. Call 0800 LIFELINE (0800 543 354) or send a text to HELP (4357) for free, 24/7, confidential support – 24 hours a day, 7 days a week. For the 24/7 Suicide Crisis Helpline phone 0508 828 865.
LEARN MORE
If you're stuck feeling bad, the team at The Lowdown can help you figure out if it could be anxiety or depression. Whatever's going on you'll find ideas and people who can help you get unstuck.
LEARN MORE
Marinoto Child and Mental Health services
Mental health assessment and therapy for tamariki and rangatahi from 4-18 years who live in the Waitematā District Health Board area.
LEARN MORE
The community teams at The Kari Centre provide assessment and treatment for children and adolescents experiencing significant behavioural concerns, psychological concerns and emotional distress.
LEARN MORE
Altered High is a mobile team of health professionals who help rangatahi in the Auckland region aged 13-19 with concerns about their own, or someone else's alcohol or drug use.
LEARN MORE
Whether you're considering getting some help for yourself or a friend or relative, The Salvation Army Bridge offers the opportunity to evaluate alcohol or drug use and explore ways to bring things under control again. Freephone National Number (in New Zealand): 0800 53 00 00
LEARN MORE
Salvation Army parenting programmes teach valuable life skills and strategies to help you raise your children with confidence.
LEARN MORE
Family Works offers a free, professional service that works alongside children and their families to strengthen relationships.
LEARN MORE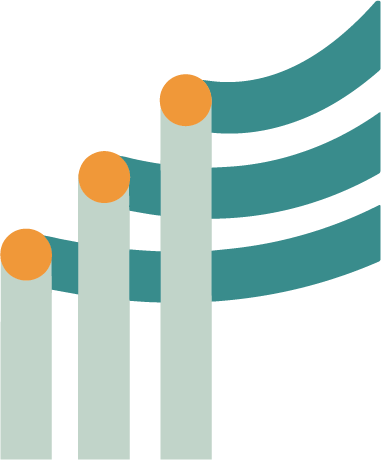 Payments, housing, and education support
Life's complicated! Everyone needs a hand sometimes. Youth services can help you figure out the hard stuff so you can focus on what's important: yourself, your whanau, and your future.
LEARN MORE
Oranga Tamariki believe that in the right environment, with the right people surrounding and nurturing them, children will flourish.
LEARN MORE
Based in West Auckland, Youth Service West (YSW) works with local rangatahi and young parents to find the best options for education, training or work-based learning that will help them build their skills and find suitable employment.
LEARN MORE
Work and Income can provide financial assistance, support you into work, and help you with housing.
LEARN MORE
A directory of family and social services including food banks and budgeting and financial planning services.
LEARN MORE
Rainbow Youth is an organisation that provides support, information, resources and advocacy for Aotearoa's queer, gender diverse, takatapui and intersex youth.
LEARN MORE
Youth-focused activity programmes
Youthtown runs programmes and programme spaces across the country for 5-18 year-olds that aim to inspire and promote the learning of life skills, working collaboratively, understanding and building resilience and unlocking potential.
LEARN MORE
YMCA Auckland is a not for profit organisation committed to strengthening families and youth development.
LEARN MORE