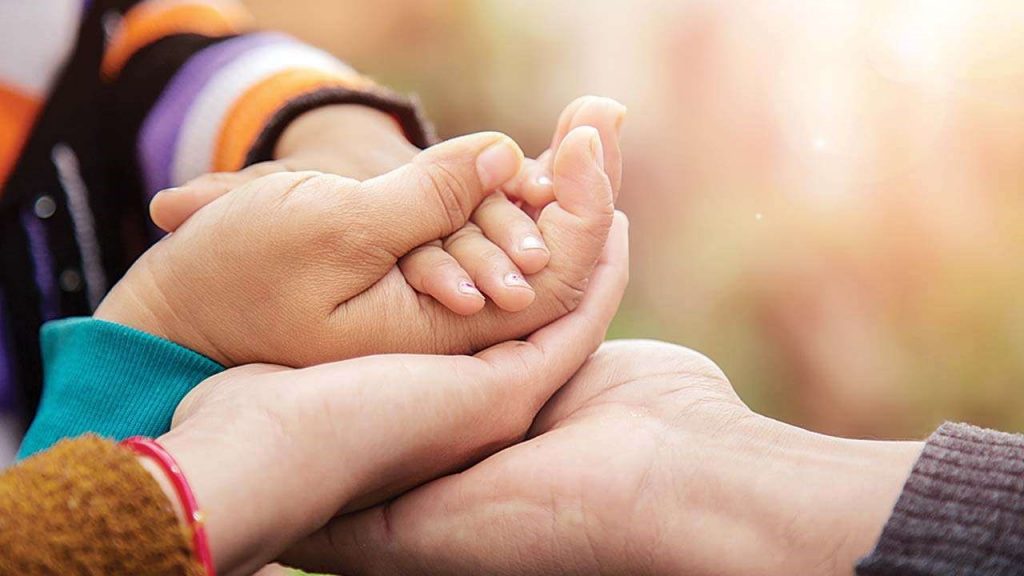 As New Zealand enters its second week in Covid-19 Alert Level 4, Dingwall Trust CEO Claudine Young paid tribute to the amazing job residential caregivers are doing looking after the children and young people in their care.
"Our caregivers are essential workers under lockdown rules and are carrying on their incredible love and protection of children in the care of Dingwall Trust in very challenging circumstances.
"They are supporting the children without their own normal support network on site – almost all other staff are working remotely, including social workers and administration."
Despite this, the caregivers are pulling together and finding ways of getting the children through.
Fun exercise, arts and crafts and an outdoor movie night are just some of the activities keeping youngsters occupied. Caregivers and social workers are also helping to keep children in touch with their whanau and to keep anxiety at bay.
Claudine also commended all Dingwall staff working from home, including our Launch Transition to Adulthood team of personal advisors, for doing their part to prevent the spread of Covid-19 while helping keep New Zealand's only out-of-home residential care service ticking over.
Dingwall Trust continues to comply with Covid-19 Level 4 alert lockdown rules and no visitors are allowed at the Dingwall Place site.